Complex Problems
call for
Creative Solutions
Providing unique solutions to clients dealing with complex situations, with the highest level of service and value. That's the Creative Solutions difference.
Creative Solutions' vast in-house resources enable us to ensure results without exceeding your budget.
Call us today, to discuss how Creative Solutions can help you.
Years of Combined Experience
Unmanned Surveillance Investigations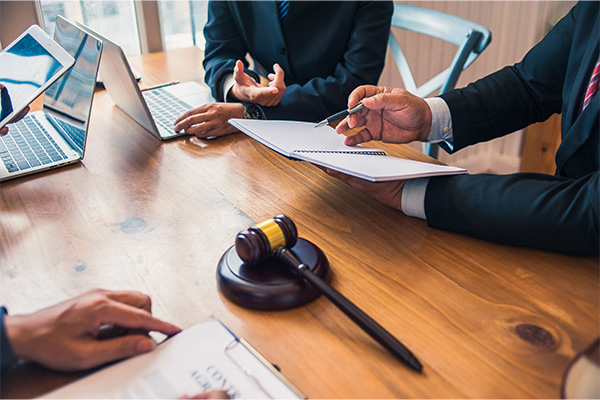 When you need evidence to win your case, you need a team with a broad range of skills and legal expertise who are ready to accomplish the task.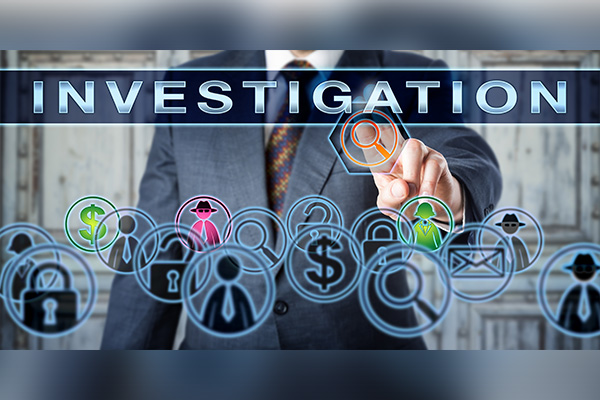 Uncovering the truth requires research and resources conducted by skilled analysts and investigators.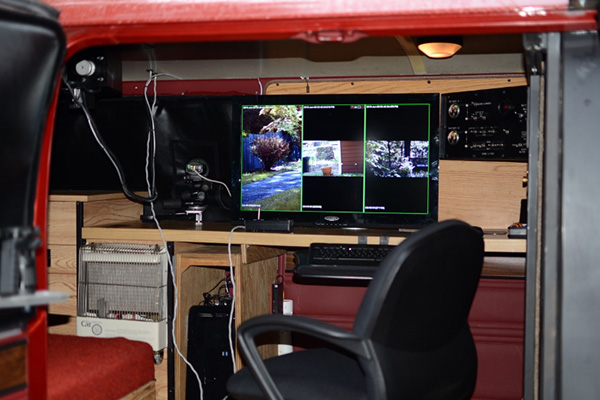 Surveillance and Technical Services
Creative Solutions' surveillance agents are skilled in the art of surveillance and armed with the best technology to capture visual evidence.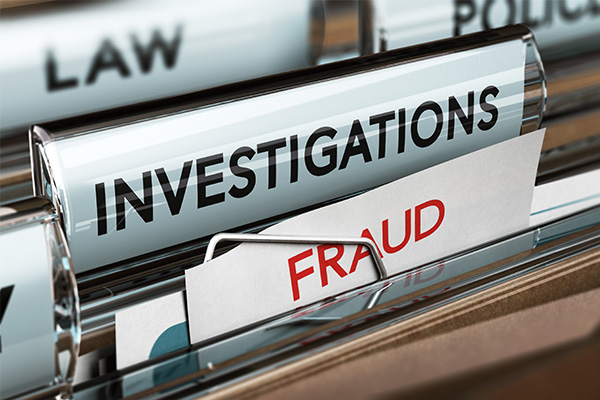 When experience, skill and out-of-the-box thinking are needed to investigate a claim, Creative Solutions is your trusted regional partner.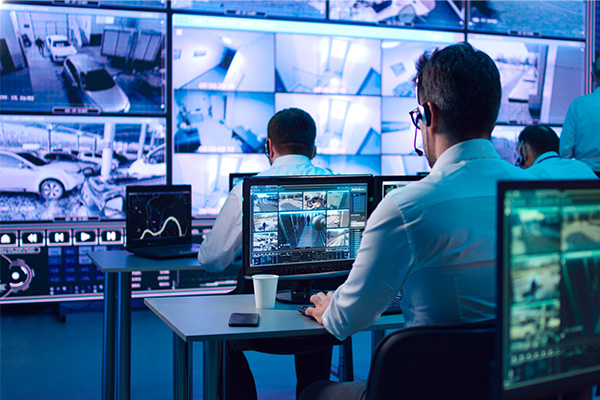 Since 2014, Creative Solutions has been t he market leader in obtaining legally compliant evidence with our proprietary, industry specific technology.
When issues need to be investigated in the workplace, Creative Solutions in-house investigators and legal professionals have the skills and back ground to resolve complex and problematic issues.
Why Choose CS Investigations?
Here's what sets us apart
"This is the best report I have seen in 25 years of practicing law."
"You understand Family Law better than any other investigator I have ever met."
"The reason I wanted you off the stand is because that was the best report I have ever seen. I want to do business with you."
"You are simply the best."
"I highly recommend Creative Solutions for any investigative or background needs. They are always available – literally within minutes or hours of a request – to start a project."
"Creative Solutions and their team of specialists pulled off an unthinkable result – within 48 hours they located and served my ex who was hiding out at a short term rental in order to stay off the grid."
"That was the best surveillance I've seen in 25 years!"
"After attempting but failing to document our claimant's physical activities utilizing a nationwide surveillance vendor we turned to Creative Solutions. Their fast and deliberate attention to our case provided overwhelming evidence that our claimant was litigating in bad faith. The evidence was so overwhelming that we were able to forward to Law Enforcement for prosecution of fraud."
"I like being able to use a regional investigations service provider on my cases. The attention and quality is far superior than the nationwide investigations service companies can provide."