Creative Solutions has become New Jersey's leading investigative firm by providing results-focused, high-quality investigations for the region's top law firms and their clients since 2012.
Combining the most current technology, intelligence analysts and highly skilled investigators, Creative Solutions has created a formula to obtain consistent, cost-effective results. After seeing the results through their outside counsel, numerous insurance carriers have invited Creative Solutions onto their vendor panels. The ability to obtain high quality results has made Creative Solutions a trusted provider of exceptional surveillance, SIU, Social Media and background investigations for the New Jersey, New York and Pennsylvania region.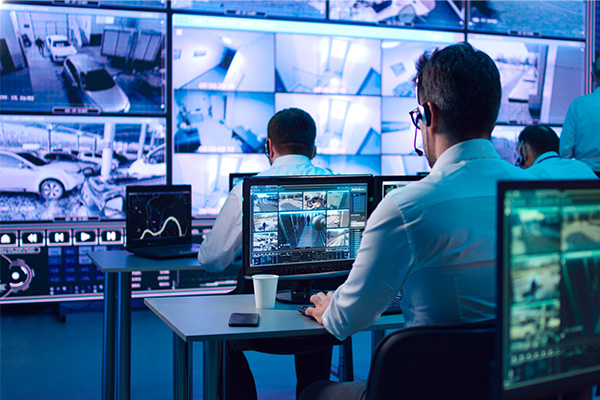 Unmanned Surveillance
Creative Solutions is the industry leader in providing cost-effective covert remote surveillance services. Utilizing its legally compliant methods, processes and technology, Creative Solutions obtains evidence and valuable intelligence. When utilized in the beginning stages of an investigation, unmanned surveillance will provide valuable information and intelligence so that field agents can be deployed at ideal times to observe the claimant's activity. This enables Creative Solutions to get results and stay under budget on each file. When evidentiary footage is obtained, it is authenticated by a licensed private investigator who specializes in unmanned surveillance and experienced in testifying at deposition and trial.

Since 2014, the New Jersey legal community, including the State Bar Association has accepted Creative Solutions' evidence and endorsed our methods and processes. We have conducted over 3,000 unmanned surveillance operations and obtained evidence and intelligence for countless clients. In the defining post-judgment relief of alimony case Temple V. Temple, the unmanned surveillance evidence obtained by Creative Solutions, proved pivotal in the Appellate Court's decision.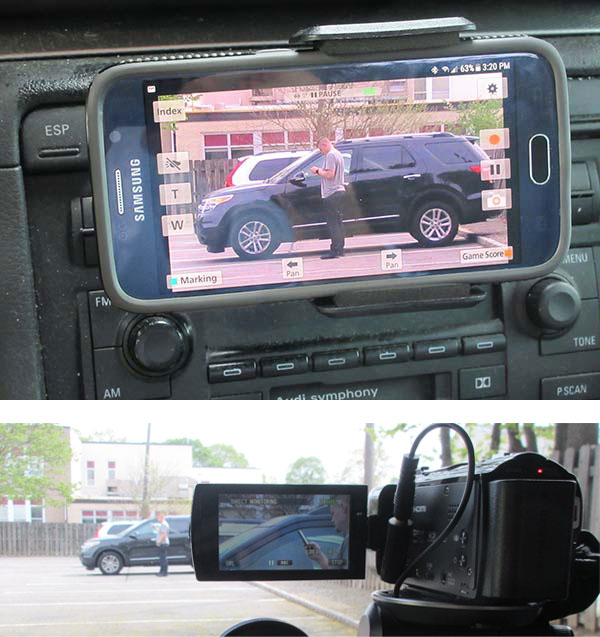 Surveillance
Creative Solutions' leadership team is on the forefront of driving the industry's technological advances. All Creative Solutions' surveillance field agents are equipped with the tools to obtain quality video evidence during every surveillance outing. Always going the extra mile, our agents are prepared to follow the claimant into every conceivable environment, getting you the video documented visual evidence they need.
"re-defining surveillance"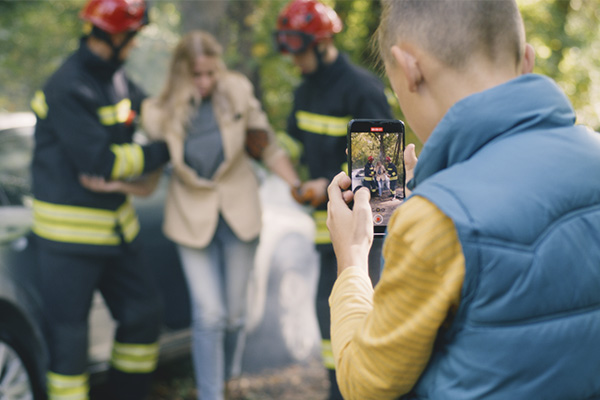 Creative Solutions' investigators are experienced and skilled in finding and interviewing witnesses to assist in verifying the facts of a loss.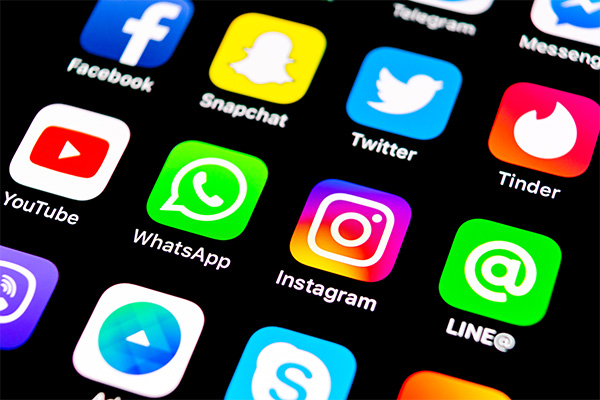 Social Media Investigations
Creative Solutions' Social Media and Internet Presence Investigations provide a comprehensive look into a claimant's on-line activities, possibly documenting physical activity, travel or "living their best life."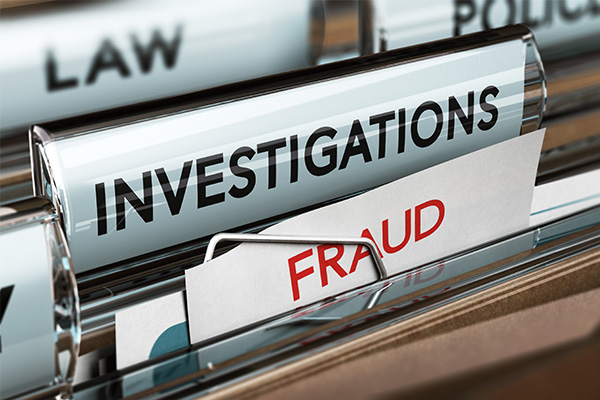 Whether it's investigating a fraudulent claim by an insured, a fraudulent injury claim or a worker's compensation claim, Creative Solutions has the tools and expertise to uncover the truth.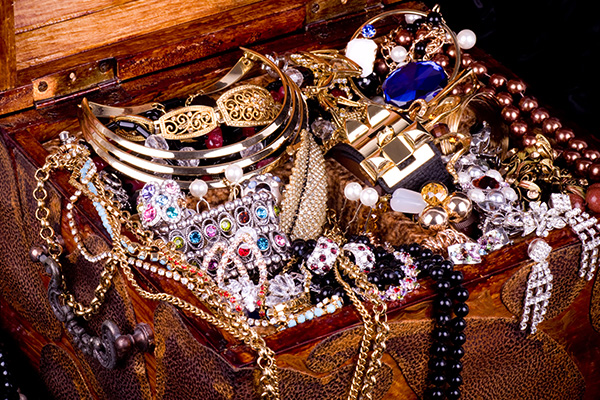 Creative Solutions' founder is a nationwide expert on high end jewelry thefts, burglaries and illegal fencing operations. When fraud is suspected by an insured reporting jewelry theft, Creative Solutions is your expert partner.
Your Insurance Defense Experts
Surveillance Manager/Unmanned Surveillance Manager