Cohabitation Investigations
When the New Jersey alimony reform law was passed on September 10, 2014, the NJ legislature ended lifetime alimony and enabled the courts to suspend or terminate alimony in situations when the receiving spouse is involved in a cohabitation situation.
With these changes in the law, it became MUCH easier to reduce or ELIMINATE alimony when cohabitation is taking place. However to file with the court, you MUST be armed with compelling and persuasive evidence. Creative Solutions has been the NJ leader in conducting cohabitation investigations since 2014 and will get REAL evidence to prove your case. Investing in a Creative Solutions Residency and Relationship Investigation™ could save you thousands of dollars in future alimony payments.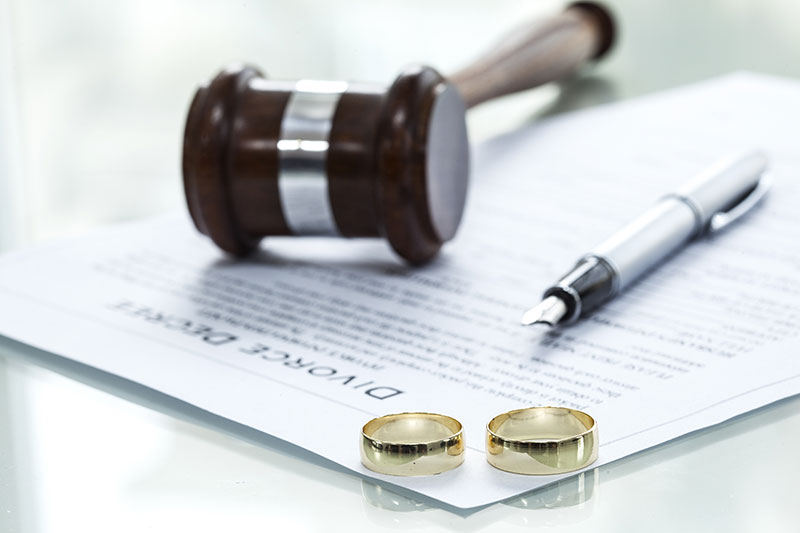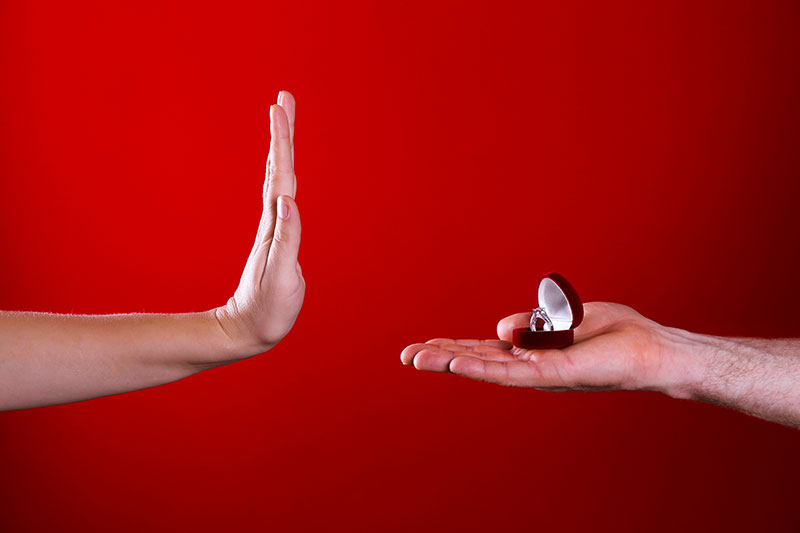 Cohabitation is legally defined as a "Mutually supportive, intimate personal relationship in which the couple has undertaken duties and privileges which are commonly associated with marriage/civil union but does not necessarily maintain a single household."
The courts consider seven factors when determining to eliminate alimony in a
cohabitation situation.
Intertwined finances such as joint bank accounts and other joint holdings or liabilities.
Sharing or joint responsibility for living expenses.
Recognition of the relationship in the couple's social and family circle.
Living together, frequency of contact, duration of the relationship, and other indicia of a "mutually supportive intimate relationship."
Sharing household chores.
Whether the recipient of alimony has received a promise of support from another person (i.e. palimony).
All other relevant evidence.
NOTE: The couple does not have to live together full-time, to be considered in a cohabitating relationship. They can maintain separate residences and STILL be cohabitating in the eyes of the court.
Creative Solutions Investigative Services™ are New Jersey's experts in conducting investigations to prove cohabitation for relief of alimony. Due to our extensive experience in successfully conducting these complex, long-term investigations, Creative Solutions has become a trusted resource for the legal community. Creative Solutions' specific, proven process, provides overwhelming, compelling evidence, meticulously organized in an extremely comprehensive report. Our cohabitation investigations and methods have successfully withstood the scrutiny of hearings and trials in Family Courts throughout New Jersey. In the defining NJ appellate case of Temple V. Temple, the Creative Solutions Residency and Relationship Investigation™ obtained the evidence to sway the court in our client's favor.
CSIS Residency and Relationship Investigation
Creative Solutions approaches cohabitation investigations in a specific way and obtains evidence through several different approaches. We then tie the evidence together in a very comprehensive cohesive report, often hundreds of pages, detailing the evidence obtained. Below are four of the investigative techniques we employ in these cases.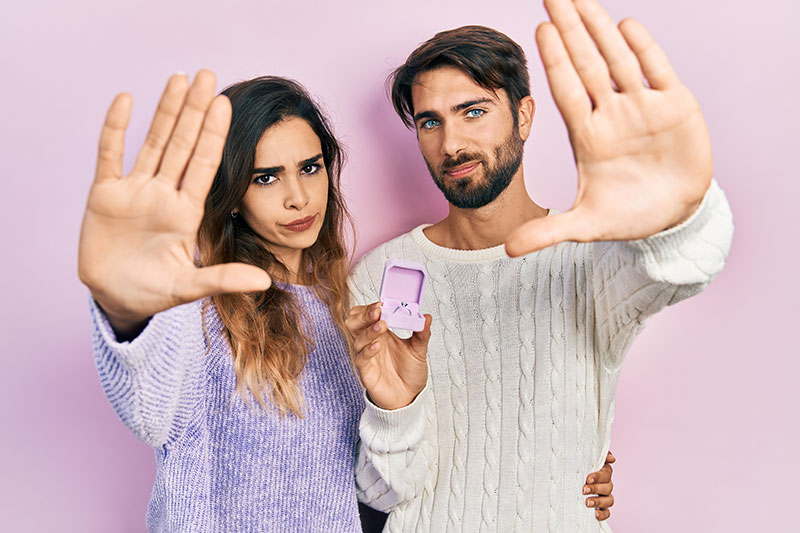 Deployment of a long-term covert static camera
The camera will have a view of the residence(s), capturing time lapse video, constantly recording images, 24 hours a day.
Video documented surveillance
An investigator conducts targeted physical surveillance documenting the subject's activities, doing chores, vehicles at the residence and supporting what the static camera captures. Intelligence obtained from the static camera ensures a minimal amount of exposure for the field investigators by targeting times when there is a likelihood of activity.
Trash Audit
Trash discarded off the property is legally obtained and reviewed for evidence, which may include receipts of purchases, bank records, love notes, letters, bills, thank you notes from friends/family, photos etc.
Background / Social Media Investigation
A background investigation is conducted, which includes motor vehicle searches and obtaining other government records such as voter's registration records and police responses to the residence. A social media investigation will often reveal on-line posts of their activities at holidays or vacations or acknowledgement of their relationship by friends and family.
Pricing Structure
CSIS Phase 1 Cohabitation Investigation™ which is billed on a flat rate, enables you to determine your legal budget and plan the cost of the investigation and litigation.
Phase 1
Duration: 5 weeks.
Cost: Billed on a flat rate
Investigative techniques employed:
Static cameras – deployed for 5 weeks
Background investigation, including government record retrieval, Voter's Registration, motor vehicle registration, etc.
Social media and Internet Presence investigation.
Physical surveillance by field investigator.
Intel review of evidence obtained.
After the five week period, Creative Solutions will consult with you and your attorney and provide an assessment of the proofs obtained and the likelihood of success in proceeding with a Phase 2 investigation.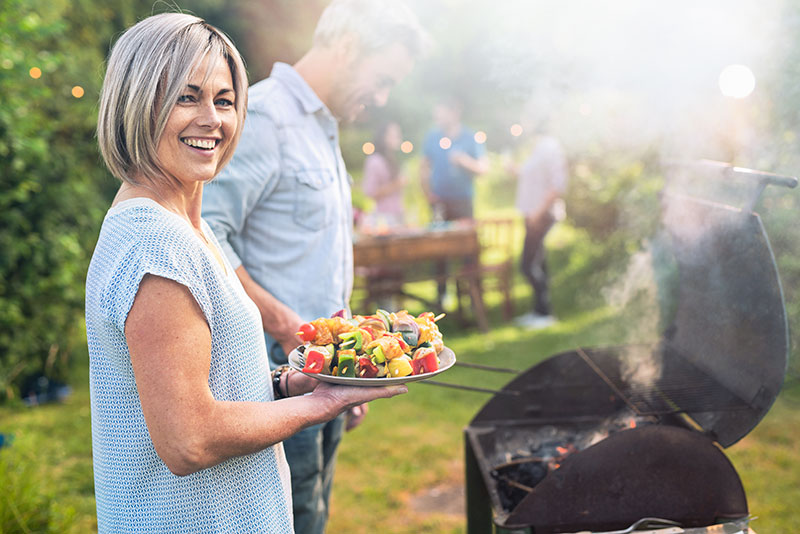 Phase 2
Duration: Additional 2 to 6 weeks.
Cost: Billed on a flat rate
Investigative techniques utilized:
Static camera – 4 to 6 weeks.


Possibly a static camera deployed at location where subject may falsely claim to be living.

Social media review of extended family and friends.
Regular physical surveillance by field investigator.
Other investigative techniques (depending upon case circumstances).
Preparation of the comprehensive report and digital media
"Thanks for the proactive updates! I really appreciate the partnership in the case!"
"Thank you for everything! I have stopped paying him alimony!"
"Truly appreciate your professionalism!"
"I'm so grateful for all of you and your thorough work to help me through this necessary, though emotionally challenging process"
"This report is Fantastic!"
"Simply said, thank you! I don't know if you work with all your clients the way you worked with me, but you made me feel like my case mattered."
"All too often in the business world, you get voicemails and company directories, but with you, my phone calls were always answered, no matter the time, day, evenings, and even weekends."
"Your dedication and professionalism were exceptional"
"The encouragement and support you provided enabled me to find the strength to continue on this path"
"I wanted to share with folks the extremely positive experience I had working with Dan. He is thorough, thoughtful and has a great background which lends itself extremely well with sensitive matters like investigating cohabitation cases. Dan is a professional who's not looking to rip off clients."
"I am deeply impressed with the quality of your investigation and reports as well as your willingness to listen to your clients' concerns. I also appreciate the strong and expert guidance your provided at every step."
"I just wanted to "close the loop" and share the outcome of your efforts in my cohabitation case. We reached an agreement wherein the alimony is permanently ended, they returned all the money we'd given them in 2017 and they paid us $100,000 additionally. I'm sure that their knowledge of your thorough work helped us come to the agreement that we did. Thanks for you patient and hard work."
"My ex and I settled at mediation last week so all future litigation goes away. I wanted to thank you for being instrumental in ending my obligation in the future. I will be sure to refer you to others."
"CSIS' report was so solid that my case was immediately settled with alimony being terminated. I saved huge amounts of money in legal fees that are typically associated with this process. And your extensive experience in the field made him a great advisor to me throughout. He always took the time to explain every step in detail which made a difficult time very comfortable. I will be recommending CSIS everyone I talk to."
"Just wanted to drop you a line to again thank you for the outstanding work on my case. Today an order was filed with the court, which will save me 3+ years / $440K in alimony. Your report was obviously the "smoking gun" in my motion response. In fact, the motion was never even read by a judge, as my ex was keen to settle after seeing what we had."
"Awesome! Again, thank you! I came to you demoralized feeling taken advantage and beaten. You stuck up for me like a Big Brother would for his younger Brother in the playground, and now I'm better. I will always keep your number handy, and I will be a witness of the skills and dedication of you and your team! Bless you!"
Call a Creative Solutions Cohabitation Specialist Today
Every day you delay is an extra day you are paying alimony!
Your Cohabitation Experts
Managing Director, Cohabitation Investigation