Background & Due Diligence Investigations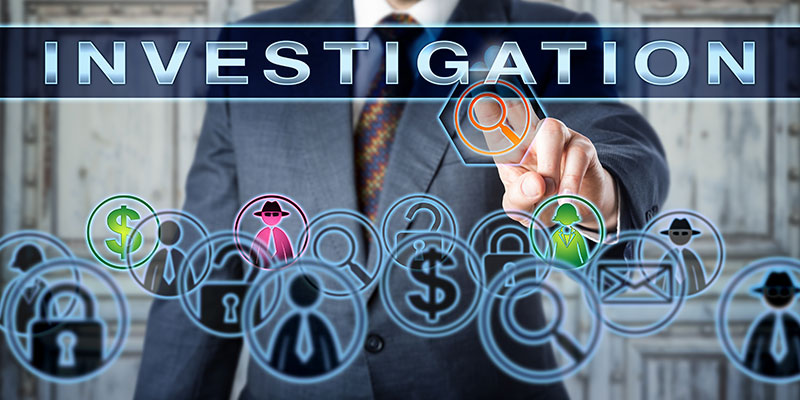 Pre-transactional due diligence investigations
Creative Solutions specializes in finding the truth for business owners entering into business transactions. These investigations are crucial when acquiring a company, or entering into an agreement to sell your company. Agreeing to terms without being armed with the knowledge about your future business partner or financier are dangerous waters to embark on. When considering such a transaction, or entering an agreement, Creative Solutions will assist you with:


Investigating and verifying information provided.
Conducting background investigations on key principals to ensure financial stability, prior criminal acts, civil case history and business reputation.
Identifying any areas of concern or "red flags" that you should be aware of before entering into a deal or agreement.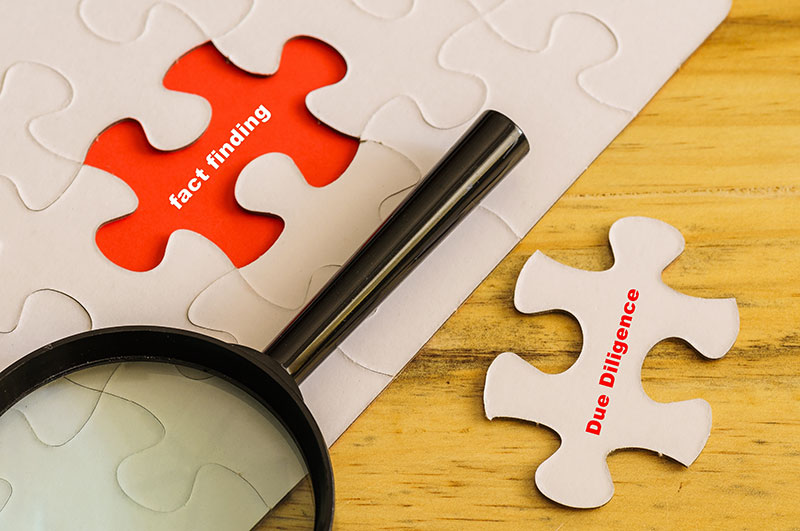 Background Investigations
Running a comprehensive background investigation on an individual is not as simple as plugging a name into a database and uncovering all the information available on a person. An effective background investigation needs to be conducted by a trained investigator who knows where the sources of information are, what is obtainable and how to put it all together. Creative Solutions' background investigations are tailored to what you are looking to uncover on an individual. Our vast resources of information can uncover and obtain information from around the United States. Since its founding, Creative Solutions has dedicated themselves to knowing where the sources are to find the truth. Investigations can uncover:


Criminal background
Motor vehicle violation history
Outstanding arrest warrants
Civil cases, liens and judgments
Revealing financial liabilities
Fabricated on-line profiles
Federal cases
Bankruptcies
Employment history
Marriages and divorces
A Creative Solutions' Social Media and Internet Presence investigation™ will identify a subject's social media profiles, postings, blog posts and other Internet activity