When you need the support of professional, trustworthy, and experienced investigator, Creative Solutions is your trusted partner.
For over ten years, Creative Solutions has been providing investigative support to attorneys and their clients. Understanding our client's complex case and investigative needs, Creative Solutions combines cutting edge technology with out-of-the box thinking to tailor each investigation.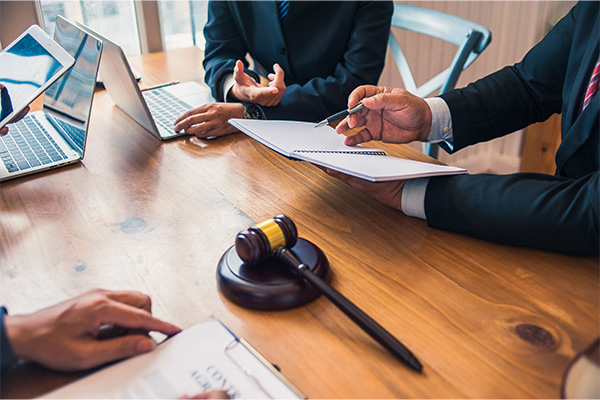 Building Your Case
Utilizing our experience to solve problems, we at Creative Solutions provide you with a competitive advantage by developing intelligence and uncovering evidence. At Creative Solutions, we work with you to get exactly what you need, within an affordable budget.

Creative Solutions' team of seasoned legal professionals are skilled in obtaining evidence, compiling it in a compelling and persuasive, court ready presentation. When the pressure is on, attorneys need their witnesses and experts to testify in a credible and concise manner. Creative Solutions' seasoned professionals have testified countless times in the most serious cases.

At Creative Solutions, we are in the business of building cases, not just investigating. Whether you are looking to convince, confront or convict, your team needs compelling evidence.