Your Trusted Investigation Team
Creative Solutions is a full-service investigation services  firm comprised of former detectives, public safety, and security professionals. The firm's vast regional resources and hands-on approach provides clients with a tailored solution for every unique situation. Our firm is fully insured and bonded, licensed by the states of New Jersey and New York.

Your Private Eye
Our team of experienced professionals dedicated their law enforcement careers to work seamlessly with prosecutors to build cases beyond a reasonable doubt. They are trained to get the evidence you need, even evidence you may not be aware existed. Whether your requirements include obtaining statements, locating witnesses, performing covert surveillance, or utilizing the most current technologies to build your case, Creative Solutions will get results. Our team at Creative Solutions believes that understanding our clients' needs produces the most comprehensive results.

We invest in the relationship with our clients and establish trust through professionally dedicated and creative problem solving. During their accomplished law enforcement careers, Creative Solutions' partners skillfully served our nation and the community. Now, let that experience work for you.

CSIS is recognized by the State of New Jersey as a Certified Small Business Enterprise (SBE).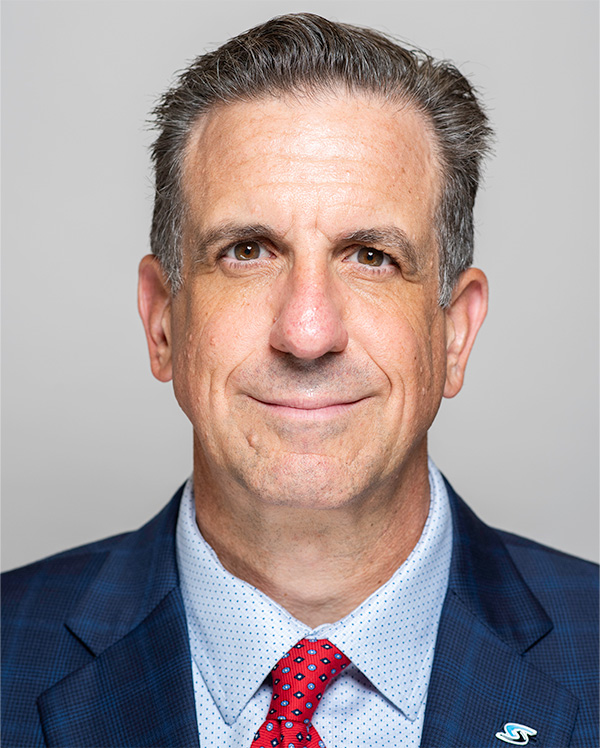 The founder of Creative Solutions, Dan's 34 years of investigative experience is the foundation of what has helped CSIS become a market leader. Dan's skills were honed during a twenty-year law enforcement career as a county detective, which included spending four years assigned to the FBI Joint Terrorism Task Force. Dan's unique approach to investigations, combines investigative skills with innovative technology to provide the highest level of results for our clients at the greatest value.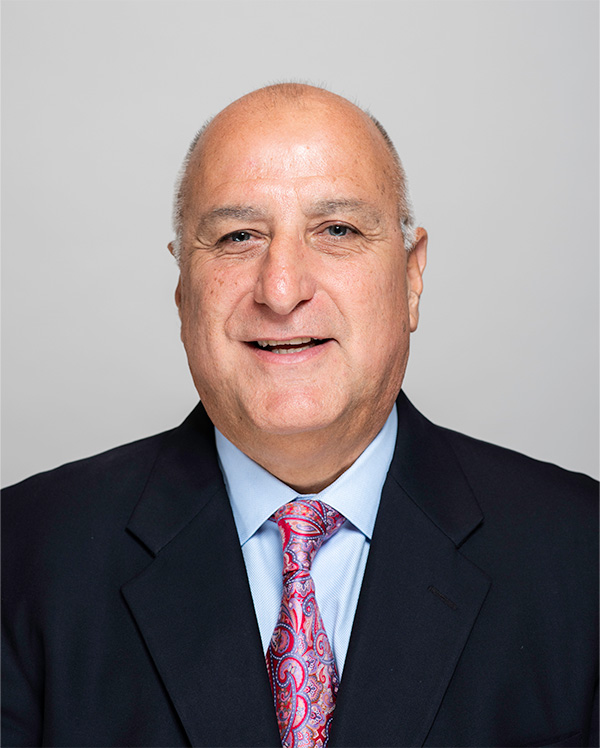 VP, Strategic Growth & Business Development
Rob joined Creative Solutions in 2019, bringing over 30 years of executive leadership experience from the insurance industry, helping guide CSIS' growing leadership team. Rob's leadership and management expertise is giving CSIS team members the tools to guide our clients and manage CSIS' expanding team. Rob's business development skills help CSIS lead with a customer first mindset. Rob is a graduate of Drew University.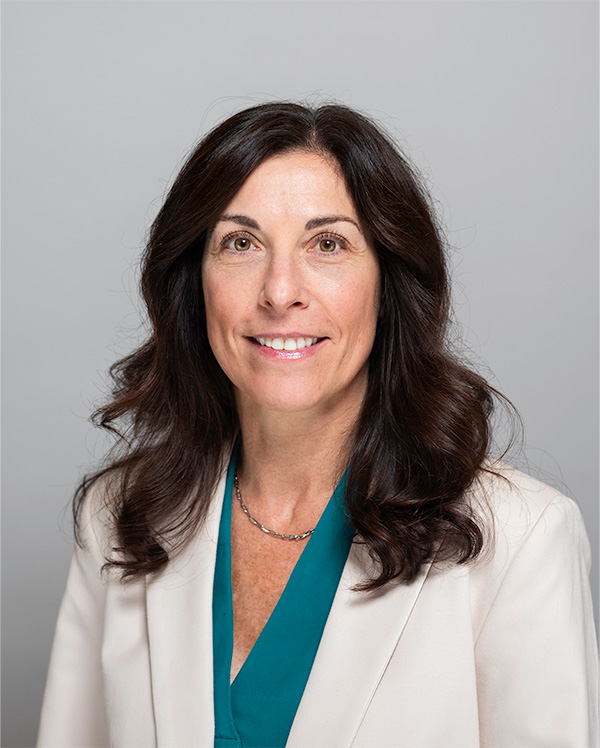 Fran joined Creative Solutions in 2014 as one of its first team members. With twenty years of project management experience at a global telecommunications company, Fran's case management and organizational skills were essential to CSIS' tremendous growth. Fran manages CSIS' cohabitation investigations, creating bulletproof reports, that have saved CSIS' clients millions of dollars in alimony, including the significant case that became caselaw, Temple V. Temple.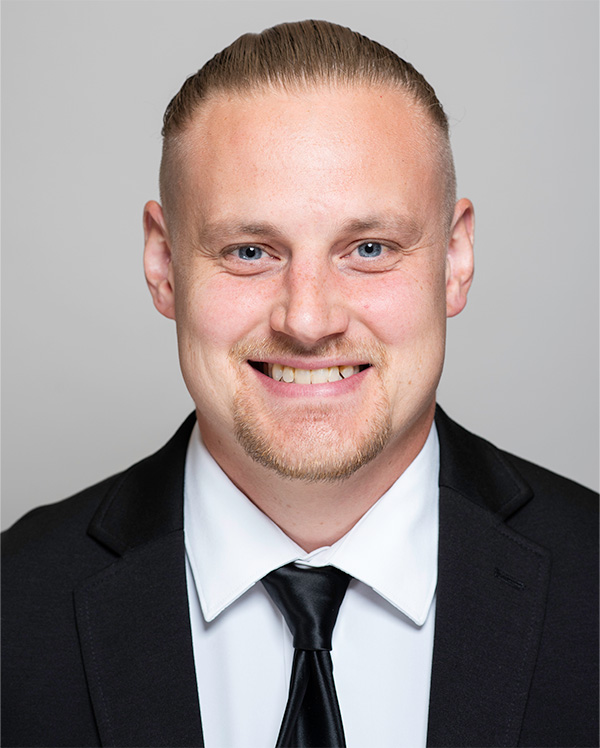 Matt joined Creative Solutions in 2017 bringing experience as both a paralegal as well as an SIU investigator. Matt's legal and investigative experience, coupled with his customer-first mindset, has helped exceed CSIS' client's needs, obtaining results in the most complex litigations. As General Manager, Matt manages the people and processes that enable CSIS to deliver quality results for every case. Matt holds master's and bachelor's degrees from Marywood University.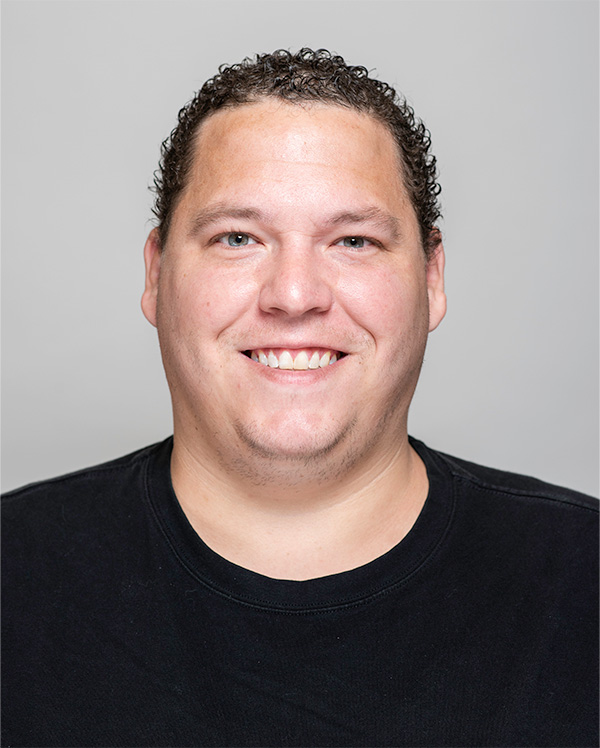 Technical Surveillance Manager
Greg joined Creative Solutions in 2014 with a degree in Criminal Justice from Rutgers University. As the technical manager of CSIS' Intel Surveillance division, Greg coordinates the unmanned surveillance process of surveys and deployments and provides technical assistance to CSIS' camera design team, helping develop its proprietary, industry specific camera systems.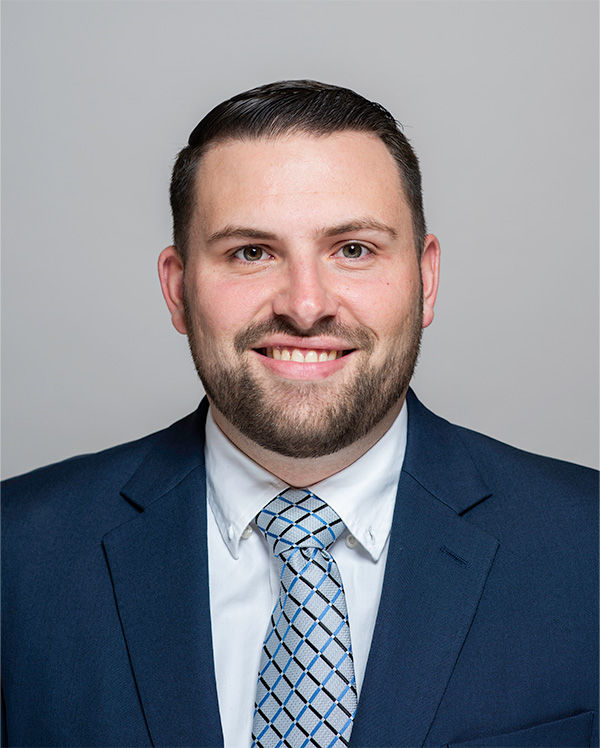 Joining the Creative Solutions team in 2019, Matt brought to CSIS both law enforcement and intelligence experience, having worked as a Rehoboth Beach, DE police officer and a Counterterrorism Intelligence Analyst for the Port Authority of NY/NJ. As CSIS' Surveillance Manager, Matt's management skills are bolstered by his deep field investigation skills. Matt leads CSIS' Unmanned Surveillance division, overseeing CSIS' massive data collection and management. Matt received his bachelor's degree from Seton Hall University for Criminal Justice and his master's degree in Intelligence from the American Military University.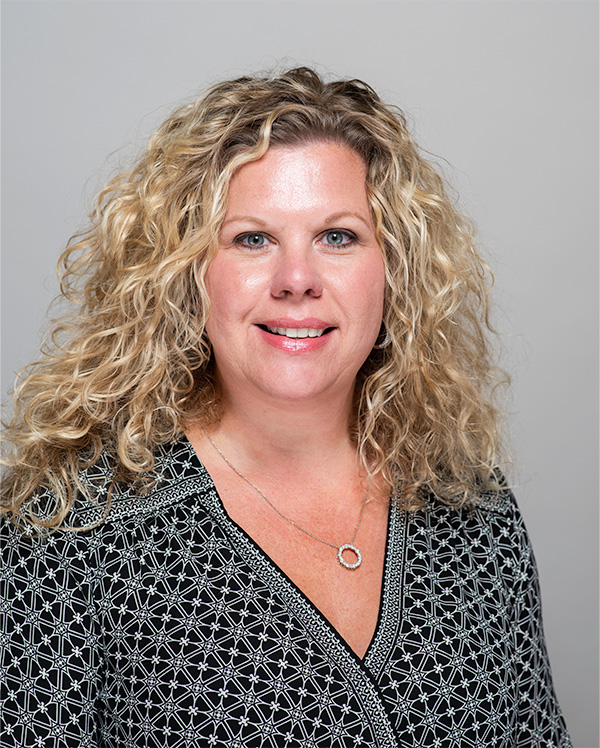 Senior Investigative Analyst
Ami joined Creative Solutions in 2022, bringing public sector experience. Ami's research skills enable CSIS to provide deep insight into the investigative subjects, often uncovering valuable hidden evidence. Ami is a graduate of the County College of Morris.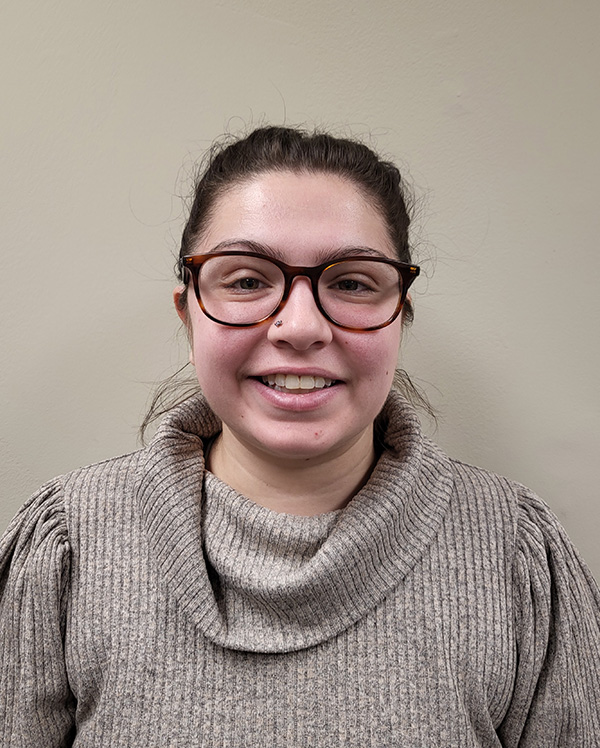 Intel Surveillance Analyst
Alexis joined Creative Solutions in 2022 after graduating magna cum laude from Stonehill College in Massachusetts with a bachelor's degree in Criminology & Sociology. Alexis brought to CSIS skills and experience in data analysis and works closely with investigators, managers and clients in CSIS' Intel Surveillance Division.
"This is the best report I have seen in 25 years of practicing law."
"You understand Family Law better than any other investigator I have ever met."
"The reason I wanted you off the stand is because that was the best report I have ever seen. I want to do business with you."
"You are simply the best."
"I highly recommend Creative Solutions for any investigative or background needs. They are always available – literally within minutes or hours of a request – to start a project."
"Creative Solutions and their team of specialists pulled off an unthinkable result – within 48 hours they located and served my ex who was hiding out at a short term rental in order to stay off the grid."
"That was the best surveillance I've seen in 25 years!"
"After attempting but failing to document our claimant's physical activities utilizing a nationwide surveillance vendor we turned to Creative Solutions. Their fast and deliberate attention to our case provided overwhelming evidence that our claimant was litigating in bad faith. The evidence was so overwhelming that we were able to forward to Law Enforcement for prosecution of fraud."
"I like being able to use a regional investigations service provider on my cases. The attention and quality is far superior than the nationwide investigations service companies can provide."